Examples of our Phoenix Custom Sun Screens
Residential owners who are seeking custom sun screens and solar shades in Phoenix and the surrounding area will discover that Stellar Sunscreens is the best place to go. We are the company that is willing and able to provide shade that works well with each home.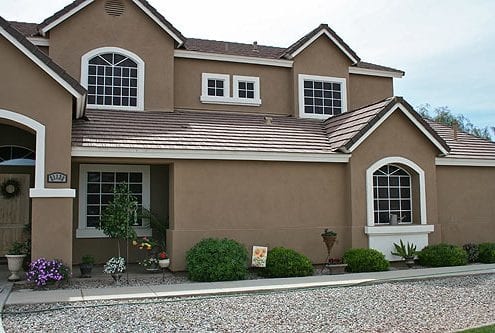 The Benefits of Sun Screens
The sun can feel very oppressive at times. It can have a negative impact on people and animals. Not only that, but furniture and other belongings can become damaged as a result of being in the sun. We can provide excellent solar shades that can reduce glare and heat. People like the fact that they can have privacy inside their home while still being able to view the great outdoors. A sun screen does an amazing job at protecting people from the sun while will letting sunrays provide natural light into a business or home. We have custom sun screens that look great and give the protection that people deserve.
This is what Stellar Sunscreens can do for you.
Blocks up to 90% of the sun's heat and glare with window screens or window shades thus reducing heat transfer.

Improves A/C cooling efficiency and lowers utility bills.

Protects fine art, furniture, and floors from fading

Privacy (window privacy screen): you can see outside, but others cannot see inside

Custom-designed for all your windows and doors

Pull-down shades for outdoor patio and pool areas

Available in a variety of attractive and modern colors

Adds value and enhances the appearance of your home

Motorized retractable sun shades from a remote